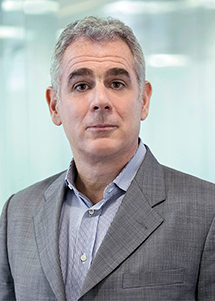 Scott Greene
Scott is the Managing Partner and Founder of Spectra Holdings. Based in New York but spending plenty of time in the London office, Scott brings over 30 years of foreign exchange experience to his leadership role. Prior to establishing Spectra FX Solutions, Scott was a Managing Partner of Currency Partners LP and the founder and CEO of SRG Capital LP, discretionary currency hedge funds based in London. Scott has a degree in Economics from the State University of New York at Binghamton.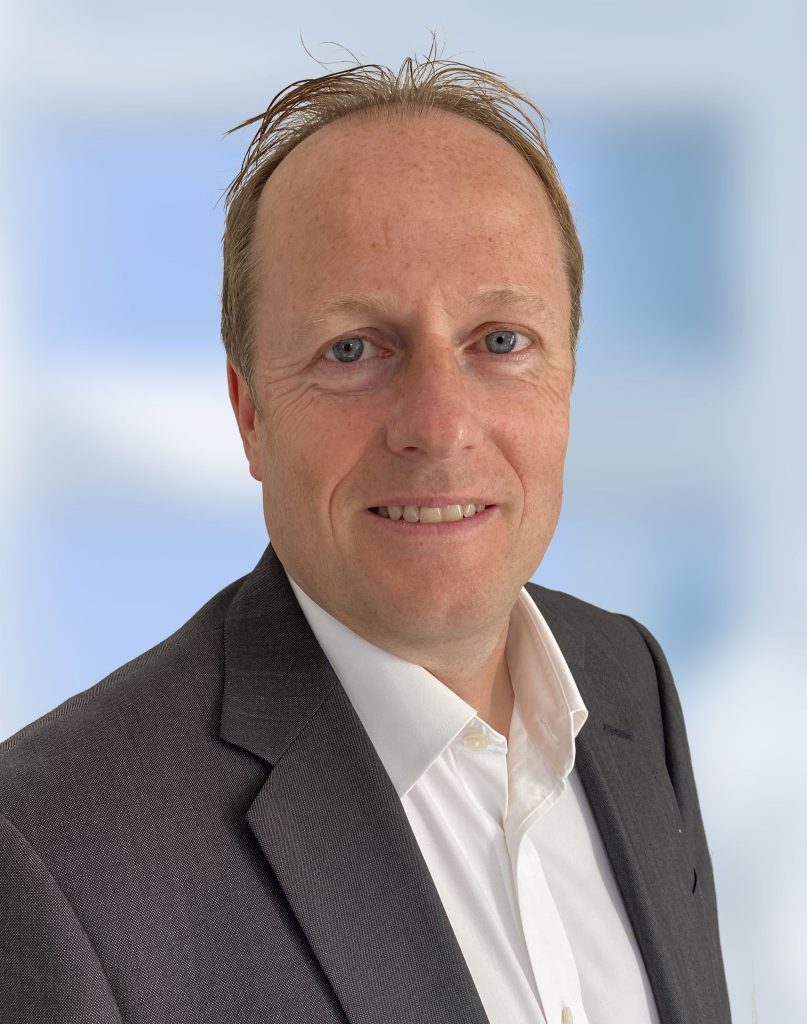 Glenn Scott
Glenn is currently Group Chief Financial Officer of Spectra Holdings LLC. He has been a qualified accountant since 1999 and brings 25 years of financial leadership in the financial service sector. Prior to Spectra, he held various senior management positions at Louis Capital Markets, Cantor Fitzgerald and then BGC Partners beginning from 1996. He has a degree in Accounting and Finance from Hull University.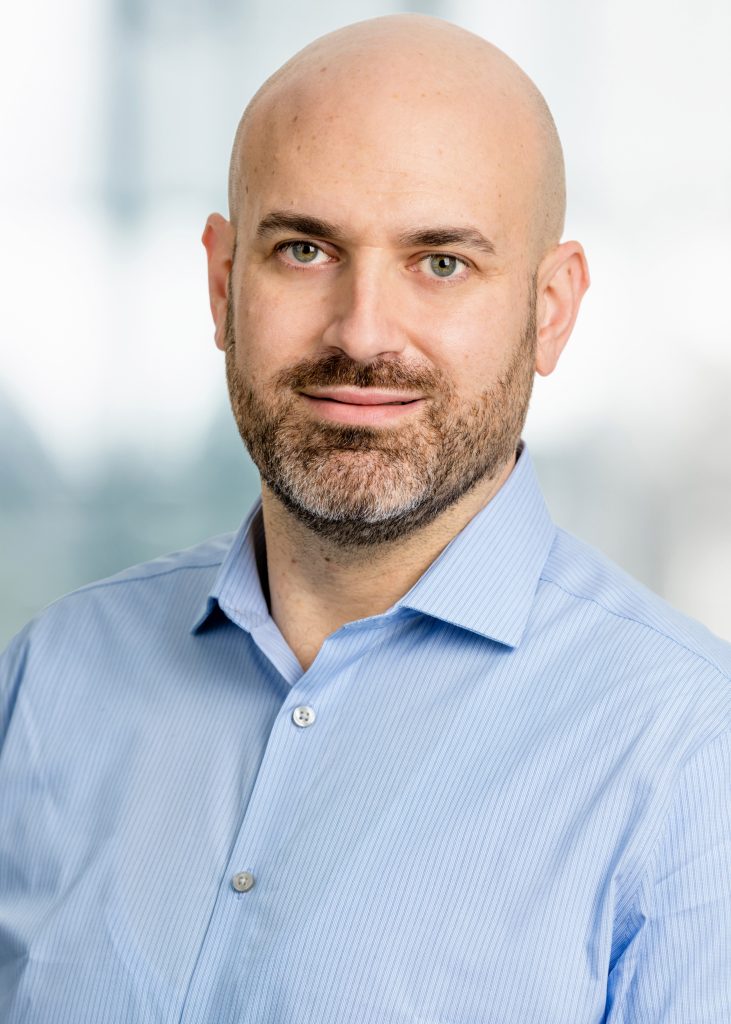 Matthew Gittins
Global Head of Sales and Trading
Matthew joined Spectra in 2015, having previously run North American hedge fund sales at Barclays. He started his career at Deutsche Bank in 2003. Matthew has a first class degree in Electronic Engineering from the University of Manchester Institute of Science and Technology.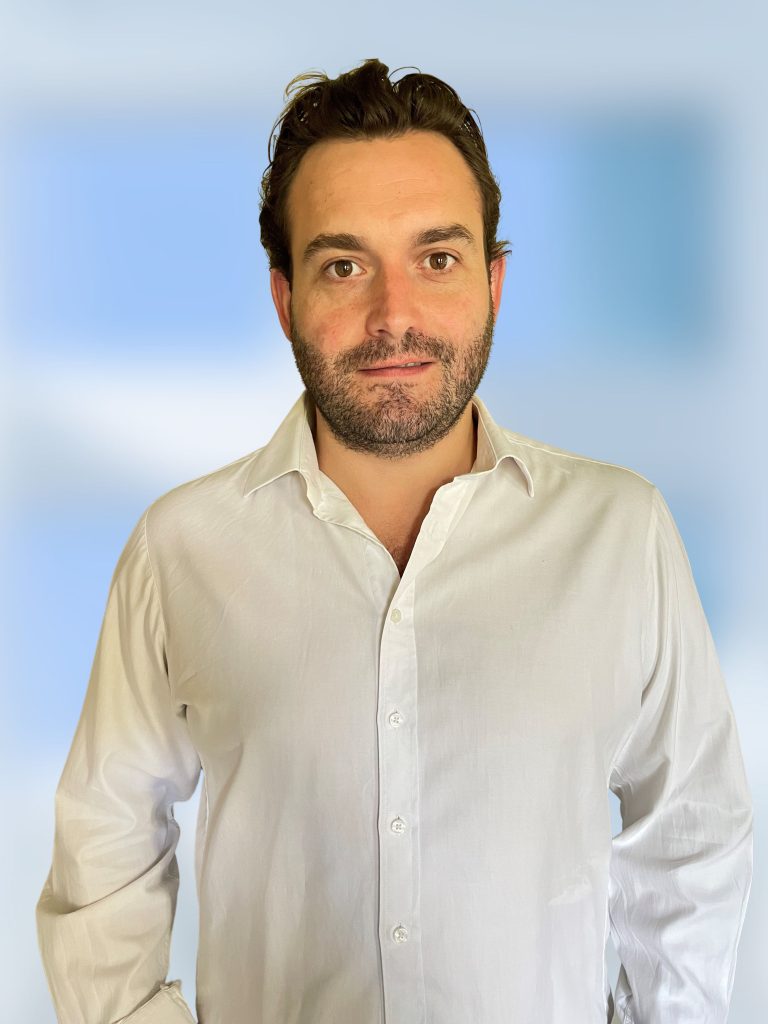 Philip Valori
As well as being head of FX in London for Spectra FX, Philip brings both buy side and sell side experience to his role having worked at Brevan Howard, Credit Suisse, and Morgan Stanley. Philip has a degree in Molecular Biology from Edinburgh University.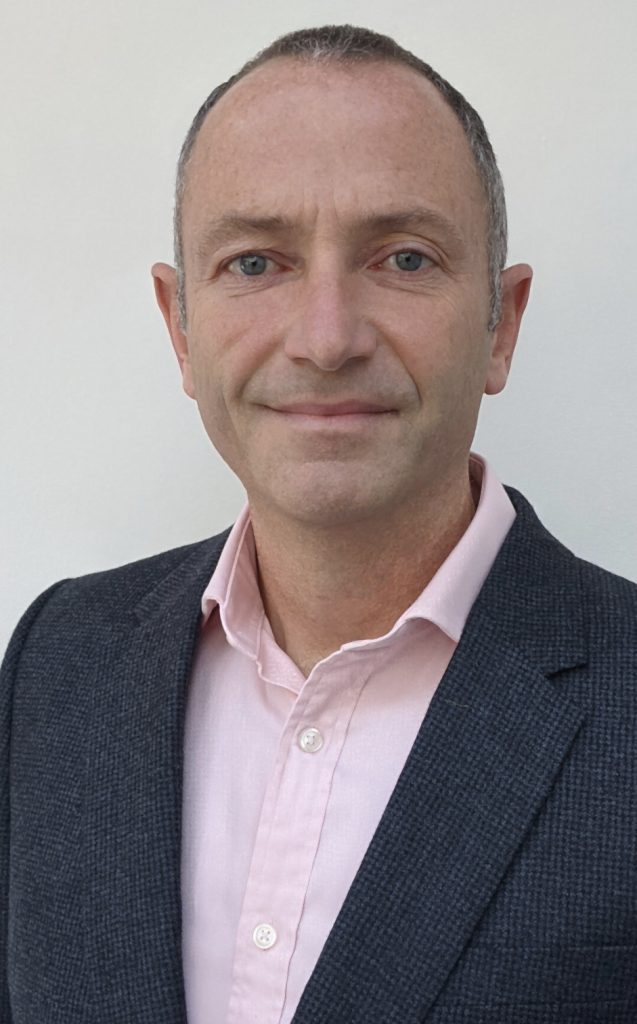 Ian Perryment
Ian joined Spectra in 2020 bringing over 25 years technology and foreign exchange experience. He has worked at a variety of investment banks including Morgan Stanley, Lehman Brothers and BNP Paribas in leadership, strategy and technology roles. Ian has a degree in Computer Science from Reading University.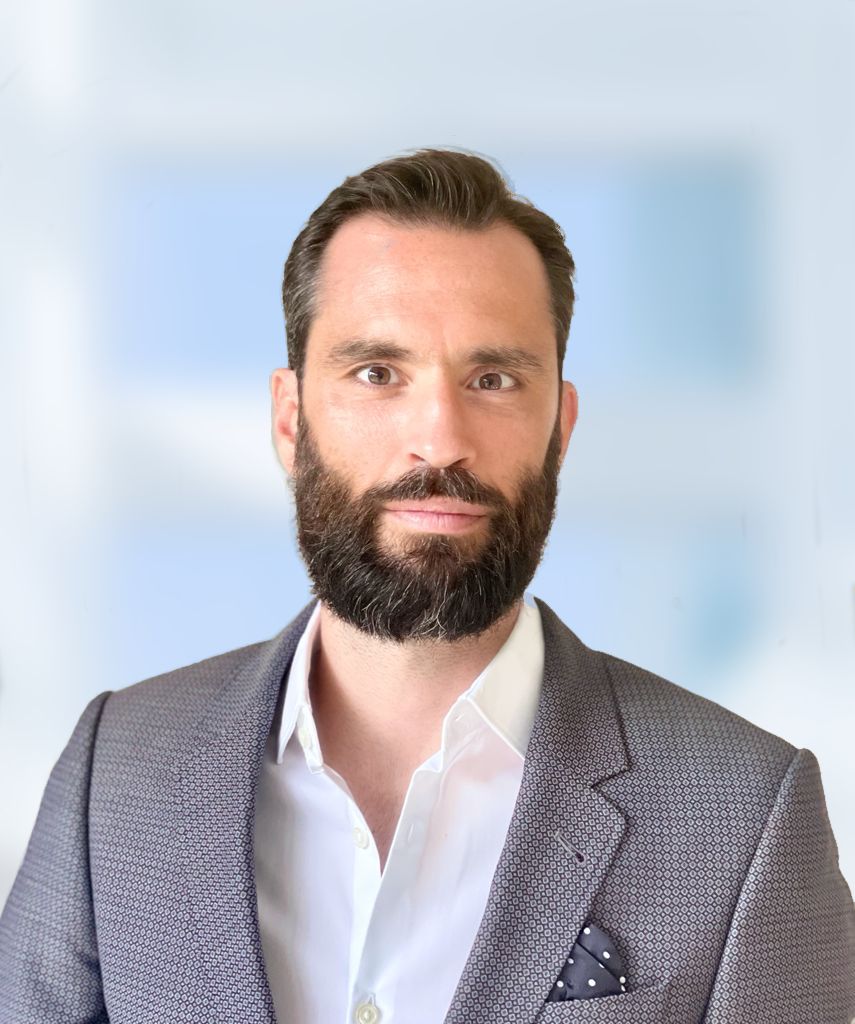 Johan Blanc
Senior Sales and Trading, New York
Johan has been with the company since 2008, having worked previously on the FX desks of Natixis and Deutsche Bank where he worked on both the trading and sales side in their Paris offices, and was made a Partner of the company in 2013. Johan graduated with honors in Economics from the University of Aix-en-Provence and received his Master's in Finance from University of Paris-Assas.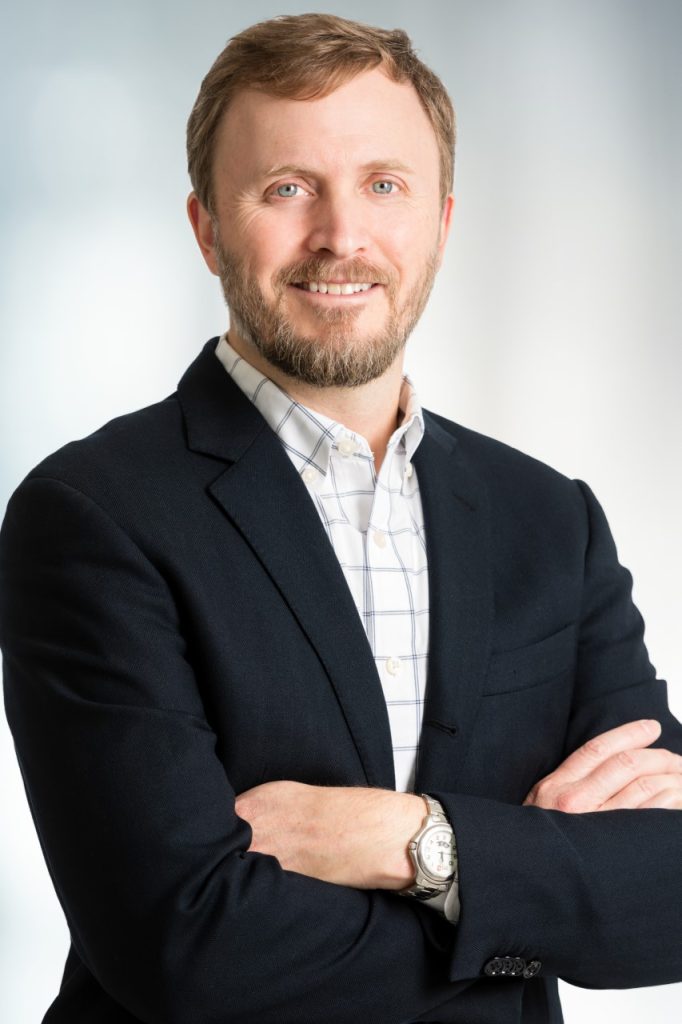 Brad Flaster
Brad has been with Spectra in New York since 2014 and brings over 20 years of experience in finance and compliance positions in the brokerage sector. Prior to joining Spectra, Brad was a VP at Parity Energy, a start-up venture with a bent on modernizing the OTC energy option space, and before that the Head of US Operations at Tradition Financial Services. Brad has a degree in Mathematics from Washington & Lee University.